I have zero ideas what to expect for today. Will I be sad, angry, will I feel like I am in a dark hole, or that I can't breathe?
7 years ago today I gave birth to a healthy, beautiful, perfect 8lb 4oz baby girl. One of the BEST days ever!
Throughout her infancy, I never wanted to put her down. She coslept until almost a year old, and I loved every minute of it. Charlotte was my side kick, I hated leaving her, for any reason.
At around a year, I decided it was time to branch out and make friends! We had play dates multiple times a week. Ballet, gymnastics, swim lessons, the possibilities were endless! We would just go nonstop!
Charlotte had a need to please. She wanted to make others around her happy and didn't like to disappoint you. Her heart was like gold, literally.
Half of her life was hard. SO HARD! But she still smiled and laughed. She still found good and happiness. When I thought treatment was over, it was as if she had completely forgotten what she endured.
A part of me was grateful for that.
She had an amazing last year. I know I have shared before, but I want to share again. Charlotte loved her new home and awesome bunk bed (she would decorate the top and hide her favorite things) She was able to go to Kindergarten. She learned to read and loved reading to her sisters. She was able to try ballet, swim, and gymnastics again. Although she loved the idea, it was too strenuous for her precious lungs. She was able to visit the beach, which she loved! She made a best friend, Lilly was so special to her and is still so special to us! She lost her first tooth!
Her last month was TOUGH. It was awful!
So while I sit here crying, missing her, just wishing for one more hug, I'm rejoicing that her party in Heaven is amazing! Something we can't even imagine! She is HEALTHY and WHOLE!
My day is bright. It is so bright, knowing that she is pain free.
I REMEMBER all of the good! I REMEMBER and am constantly reminded that He is GOOD! Even though life isn't what I had planned for my sweet Charlotte, His plan is so much better.
Many people are unsure if they should bring up Charlotte or avoid the conversation. Please, talk about her. Tell me you miss her voice, her smile, her hugs. As a grieving parent, one thing we often fear, is forgetting our child. Although I could never forget her, it's a genuine fear. So share your stories, talk about Charlotte, laugh, and cry with me. It is okay.
In honor of her birthday, please consider helping your local Ronald Mcdonald House. Find out what they are in need of. If you are not in a place to donate items, donate your time as a volunteer. Love on those around you, who are suffering.
" For My thoughts are not your thoughts, Nor are your ways My ways," says the Lord. "For as the Heavens are higher than the earth, So are my ways higher than your ways, And My thoughts than your thoughts." Isaiah 55:8-9 NKJV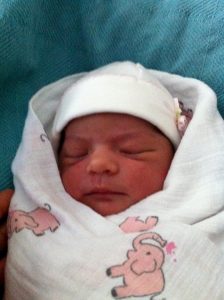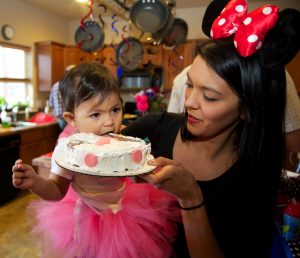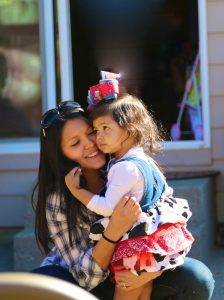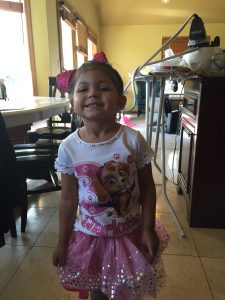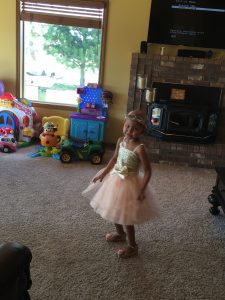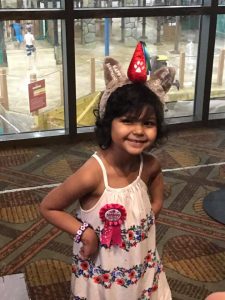 Thank you Jesus for the time you gave us with Charlotte!
Psalm 57 1-3,5,7-11
57 Be merciful to me, O God, be merciful to me!
For my soul trusts in You;
And in the shadow of Your wings I will make my refuge,
Until these calamities have passed by.
2 I will cry out to God Most High,
To God who performs all things for me.
3 He shall send from heaven and save me;
He reproaches the one who [b]would swallow me up. Selah
God shall send forth His mercy and His truth.
5 Be exalted, O God, above the heavens;
Let Your glory be above all the earth.
7 My heart is steadfast, O God, my heart is steadfast;
I will sing and give praise.
8 Awake, my glory!
Awake, lute and harp!
I will awaken the dawn.
9 I will praise You, O Lord, among the peoples;
I will sing to You among the [c]nations.
10 For Your mercy reaches unto the heavens,
And Your truth unto the clouds.
11 Be exalted, O God, above the heavens;
Let Your glory be above all the earth.