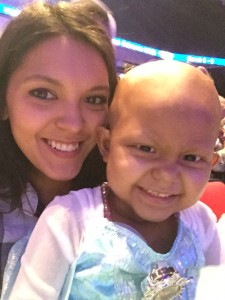 On Monday, we will be taking Charlotte to New York, to Memorial Sloan Kettering hospital. We will be seeing doctors that eat, sleep, and breathe Neuroblastoma. When our oncologist made me feel hopeless, our new doctor told me not to lose hope. She said "This is what we do, this is why people come to us."
It's been a busy few days of packing and trying to tie up all loose ends. We have no idea how long we will be there. There are a few treatment options and we will be discussing them when we arrive. We have an appointment on Monday, scans on Tuesday, pre surgery on Wednesday, and surgery to FINALLY remove the main tumor on Thursday! This is something that I have been in constant prayer for, surgery has been postponed way too many times.
Thank you for your prayers. THIS is an answered prayer. Charlotte will be in the hands of specialist. Doctors that see children from all over the world with neuroblastoma.
Please pray for:
-Safe travels
-Gods hand on the doctors and surgeons
-Clarity for Tyler and I
-Everything with the insurance goes through to help with expenses
-A smooth transition for Charlotte, as this will all be new and unfamiliar
-Her miracle
"Lord my God, I called to you for help, and you healed me."
‭‭Psalm‬ ‭30:2‬ ‭
Charlotte has had great days. She is happy and it's such a blessing to see. We surprised her with a date out of town, to lunch, the Disney store, and Frozen on Ice with her best friend. She was ecstatic! Hearing those girls laugh uncontrollably was truly the best thing I've heard or seen in a while.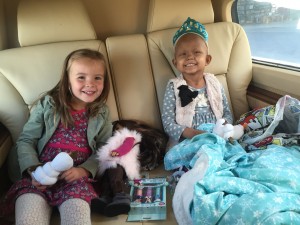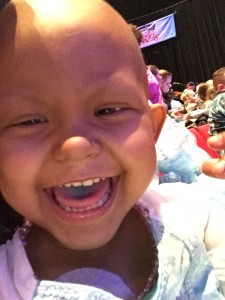 Thank you all for your continued support.
"But I will sing of your strength, in the morning I will sing of your love; for you are my fortress, my refuge in times of trouble."
‭‭Psalm‬ ‭59:16‬ ‭NIV‬‬