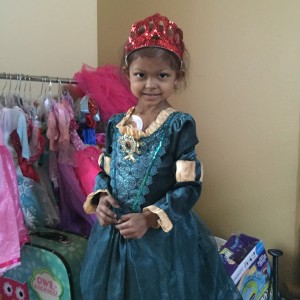 Today is our last day home before heading in for round 5 of high dose chemo and multiple scans.
We have enjoyed our week. Charlotte's days have been exceptionally well. She is wanting to do things like go to the store, go see the piglets, check the mail, and visit her friend. While I try and want to let her, her immune system is still very low and I'm nervous about being around lots of other people. She is walking around the house more and Is becoming that independent girl she was before all of this. It is truly a blessing and a sign that God hears us.
This is the week that we will have a better idea at how the cancer is responding to the chemotherapy. We continuously pray for miracle. I pray her body and mind is able to sustain this harsh treat.
Please continue praying for her. For her strength, for clear scans, for knowledge for our doctors, for clarity in decision making, and for an easy treatment with minimal side effects.
"But in your hearts revere Christ as Lord. Always be prepared to give an answer to everyone who asks you to give the reason for the hope that you have. But do this with gentleness and respect,"
‭‭1 Peter‬ ‭3:15‬ ‭NIV‬‬
"But sanctify the Lord God in your hearts: and be ready always to give an answer to every man that asketh you a reason of the hope that is in you with meekness and fear:"
‭‭1 Peter‬ ‭3:15‬ ‭KJV‬‬