June 3rd Charlotte was admitted to St Charles, the local hospital in Bend.
We took her to the pediatrician around lunch to try some different pain meds. They took her temperature 5 times, every time it was a different temperature, none under 100.9. We were warned upon leaving the oncology unit that anything 100.4 or above would need to be admitted to the hospital.
Now we are here at the hospital. They have done blood work and cultures. Tonight she will be getting a transfusion of platelets and red blood. They will also be administering an antibiotic for any infection that may be causing her fever. We are expected to be here for at least 48 hours.
Pray pray pray!! Charlotte is still in pain. They have her on morphine and she has little relief, but she is very irritable and OVER being in hospitals! (Can't blame her)
Again your prayers are EVERYTHING! We continue to believe that God has this under His control. We know that He loves her more than we ever could!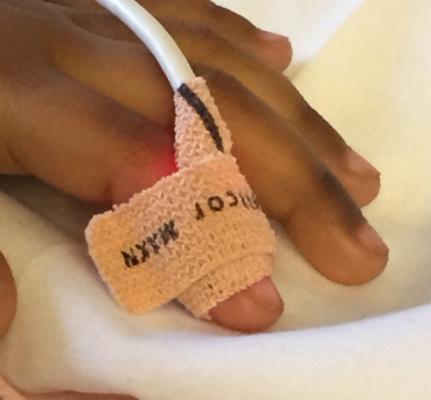 In the day when I cried thou answeredst me, and strengthenedst me with strength in my soul. (‭Psalms‬ ‭138‬:‭3‬ KJV)
When I called, you answered me; you greatly emboldened me. (‭Psalm‬ ‭138‬:‭3‬ NIV)