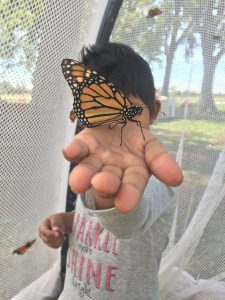 Charlottes service will be this Friday, June 22nd at 2 pm.
Her school has so graciously given us their auditorium for it. They have been such a blessing to our family and it will be fitting for everyone to see her school.
Charlotte was so excited to start and go to school. She absolutely LOVED her teacher and her classmates. She definitely thrived from start to end. We firmly believe that God put Regent Preparatory School in our life to help with the end of Charlottes journey.
Being new to Tulsa, we knew no one and had family support but nothing near to the community support we had in Central Oregon. When things started to get bad and hard, this school and the families really stepped up and made us feel loved. We are forever grateful!
Regent Preparatory School
8621 S Memorial Drive
Tulsa, OK 74133
If traveling in, the Aloft hotel has agreed to a $65 rate.
Aloft Hotel
6716 S 104th E Ave
(918) 949-9000
Give them my name Jacqueline York
I know many of you will not be able to make it, we understand. We will have it live streamed from the
GracedbyCharlotte
 Facebook page and then will add the recording here, later on.
Flowers are beautiful and will be enjoyed but are not forever.
Finding a cure and less harsh, toxic treatment for childhood cancer is dear to our hearts, so in lieu of flowers we are asking for donations to
Or
Both of these foundations are special to us as they have been HUGE supports. I also know, that without a doubt, 100% of donations go to actual research.
Thank you all so much, for EVERYTHING.