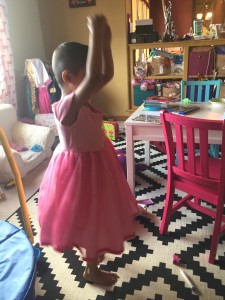 Charlotte completed her first round of MIBG therapy. She did so well! Better then any of us expected. We were warned of nausea and a little pain, possible swelling of her jaw. She experienced none of that! Praise the Lord!! She had to have a catheter and stay in bed for the first couple of days, it was tough but she did it!
She was discharged last Tuesday January 19th and made it home on Wednesday. What a GREAT feeling!! We had only been home for 3 days prior to the trip to New York.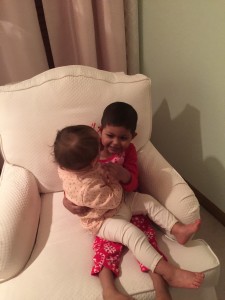 The second week of February, we will return to New York for three MIBG scans. If it shows that it has cleared some of her cancer, we will do a second round. If she didn't respond to it, we will move on to the next option.
I can not thank you enough for your prayers. I honestly believe that is why our sweet girl did so well!
Please pray:
for a good time at home
that the cancer is disappearing
that we all have peace about what lies ahead
for minimal affects to her blood count
for Charlotte's miracle
Praising God:
for such an easy treatment
for all who have touched us
for those that are praying for us
for your love
But He said to me, "My grace is sufficient for you, for my power is made perfect in weakness." Therefore I will boast all the more gladly about my weaknesses, so that Christ's power may rest on me. 2 Corinthians 12:9