It's been so long since I have updated here. I apologize.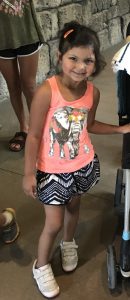 Charlotte is doing wonderfully!! In the past we were always in the hospital or at home so I had a lot of down time to write what was going on and express my feelings. Lately, we have been on the go, enjoying the summer time and all that goes with minimal hospital visits.
Charlotte has currently had 5 of the 7 vaccine shots. Scans show that the vaccine is doing its job and teaching Charlotte's little body to fight the cancer.
The day after Charlotte's two year anniversary of being diagnosed, May 24, her new baby sister was born, Hadley Mae. Charlotte has been head over heels for her baby sister and completely consumed with her sweetness and chubby cheeks.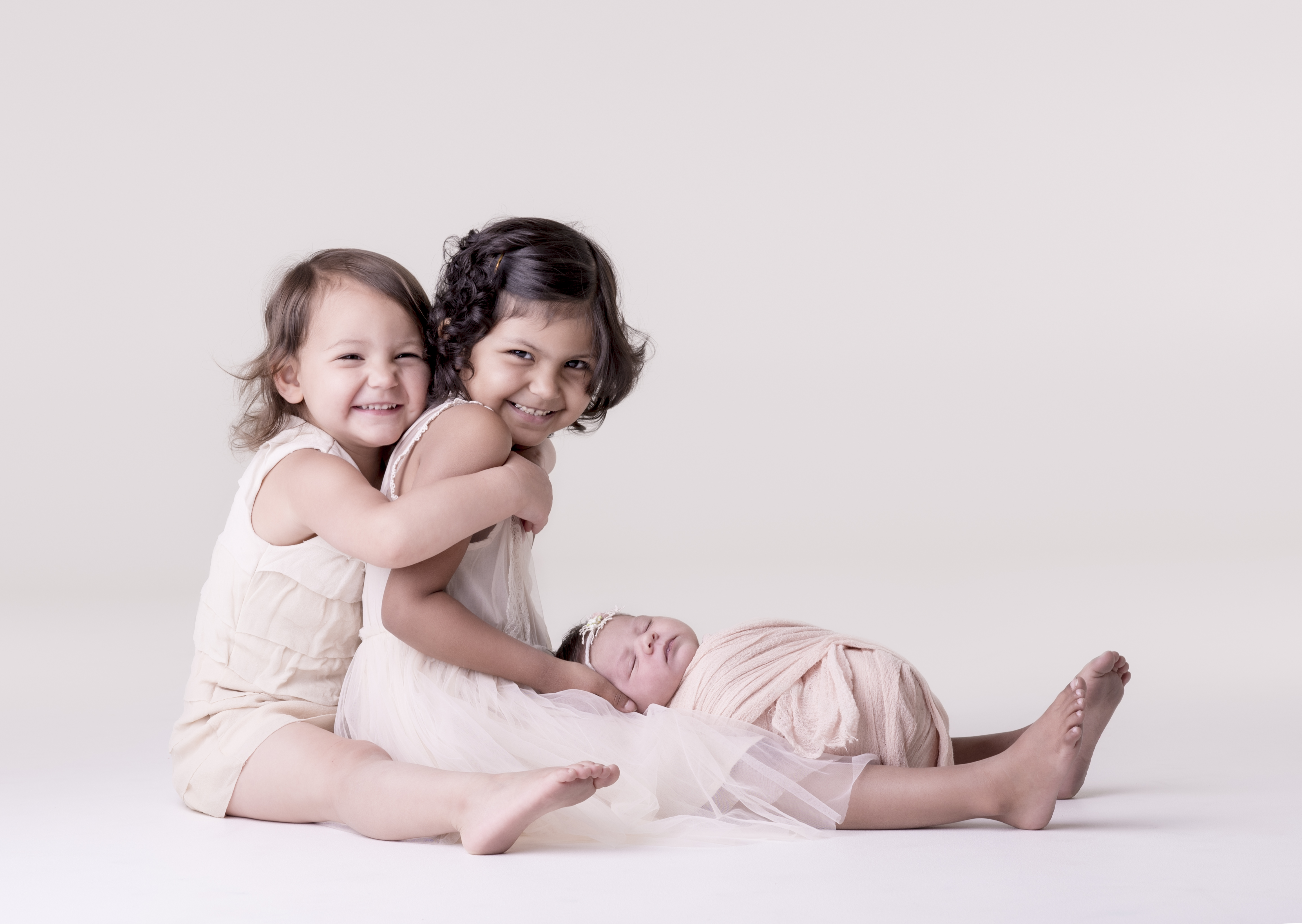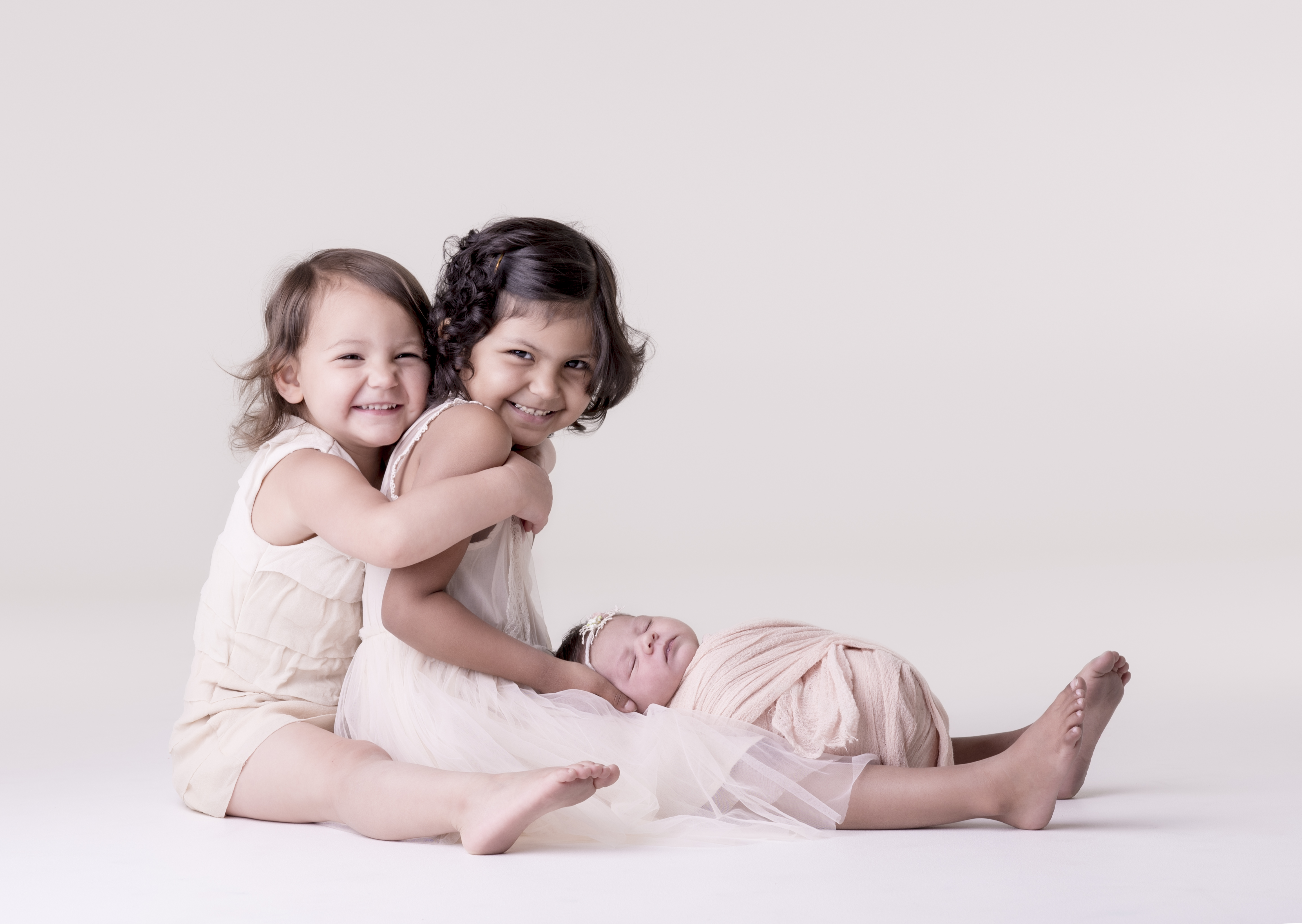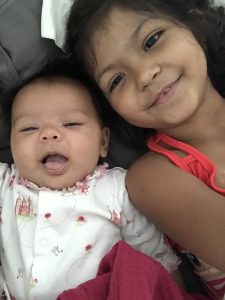 Charlotte will also be starting Kindergarten!! She is so excited, she is counting down the number of sleeps before she goes. She actually asked me if i would leave her at home, alone so she could practice not having me with her. I had to explain that at school I leave, but her teacher will be there, as well as many other adults.
Sweet girl, she has so many different ideas and her mind doesn't stop. This is new to all of us! The past two and half years, she is always with me. I never leave her in the care of people other than family. While I am excited for her, I also find myself consumed with fear.
Fear of the many germs and sicknesses, fear of how cruel children can be and how sensitive Charlotte is. One of her side effects from cancer is hearing loss. Charlotte wears hearing aids and has been going to speech therapy twice a week. She struggles with certain sounds, and they make it hard to understand some of her words. We are finding it also makes teaching her letter sounds a little more difficult. It is definitely helping but is a slow learning progress. She asked the other day if she will always have to wear her hearing aids. More than likely, she will.
Her new teacher seems wonderful and is already confident in teaching Charlotte and helping her catch up to where she should be. The school itself is somewhere that Tyler and I are excited about. It is a place with morals and has a firm stance on our Christian beliefs. It is definitely a place I am comfortable leaving my child at.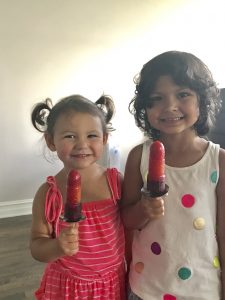 Please pray for
a new school year
confidence
the vaccine to continue working
help with learning, hearing, and speaking
Charlotte's miracle
Praising God for
a healthy girl
stable scans
her energy and strength
a perfect school for Charlotte
Charlotte's miracle
"For God hath not given us the spirit of fear; but of power, and of love, and of a sound mind."
‭‭2 Timothy‬ ‭1:7‬ ‭KJV‬‬
"The LORD himself goes before you and will be with you; he will never leave you nor forsake you. Do not be afraid; do not be discouraged.""
‭‭Deuteronomy‬ ‭31:8‬ ‭NIV‬‬