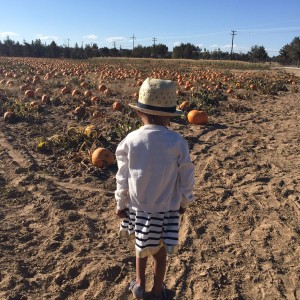 Since we got home, the days have flown by!! Charlotte has been full of energy and our "happy" girl that she once was before cancer, came in to our lives. We were able to go to the pumpkin patch and pick out many shapes and sizes. We went on a Tuesday and had the entire patch to ourselves. It was so good to  see her walking around and excited to see ALL of the pumpkins!
The following day we were FINALLY able to  take a birthday present to Charlottes friend. His birthday was in August and she had been constantly asking me about it. She had sooo much fun, and at one point, she just laid in the grass and acted as if nothing else in the world mattered. It was such a touching and lovely moment.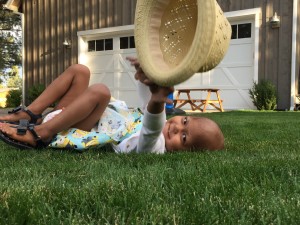 Thursday, we received her blood counts and she had hit zero white blood count, Neutropenic. Usually when Charlotte gets here, she gets a fever. All day I took her temperature and early in the evening she hit 100.7. Anything above 100.5 requires a hospital admit. I waited a few minutes, took it again and she was at 101.3. We headed into our local hospital. I am so grateful to have a pediatrician I can text and she gets everything set up. We went right up to the Peds floor and into our room! Charlotte knows all of the nurses and is comfortable enough to carry on conversations. (This is a HUGE accomplishment!)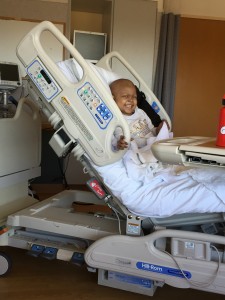 Our stay was 6 days long this time. Charlottes cultures came back negative for 48 hours and she was fever free as well. We had to remain in the hospital until her counts were showing traces of being on the rise. She had multiple blood transfusions and a platelet transfusion.
Once we were discharged, I had the happiest little girl attached to my hand! She tried her hardest to run down the hall saying, "I'm free!!!" It was the sweetest sight and sound 🙂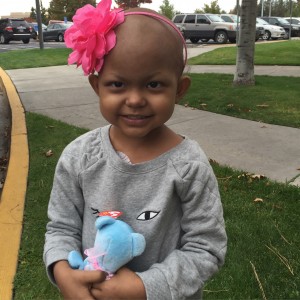 Home has been good. God is good! He is answering prayers daily! Charlotte has not been like this since before she was diagnosed. Some days I wonder if she still has cancer.
Wednesday and Thursday, the 14th and 15th, we have the whole caboodle of scans and tests!
Wednesday: Echocardiogram, MIBG injection, MRI, and CT scans (she will be under sedation)
Thursday: Hearing test, MIBG scan, and a bone marrow biopsy (also sedated)
We have already started premedicating Charlotte for one of these scans to protect her thyroid.
PLEASE PRAY
My prayer is still that her miracle will be a tumor free, cancer free, side effect free little healthy body! I know God has her!
For comfort as she has two FULL days, she is very irritable when waking from sedation.
For few side effects
For perfect views of scans and tests
For a strong heart
For perfect hearing
For her sweet spirit
For mom and dad, as we await results
And most of all, FOR CLEAR SCANS!!
I know my list is long, I could go on and on. I thank each and every one of you . We appreciate all, that go above and beyond, we couldn't do this without you! You truly are our blessing and we will never be able to thank you enough!
We are not sure when results of the scans will get in. Our Oncologist will go over this on the phone and because they are being done at the end of this week, we may not hear until next week. Please be sensitive to this as all of the calls, texts, and messages can be overwhelming. As soon as the time is right, I will share the results. We too are anxious!
Again, thank you for taking the time to keep up with our sweet girl! Thank you for the support and all of the pictures in your shirts!! Every time I show Charlotte she says, "They wear gold for Charlotte!" It's the sweetest!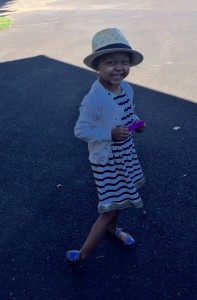 "Be joyful in hope, patient in affliction, faithful in prayer." Romans 12:12