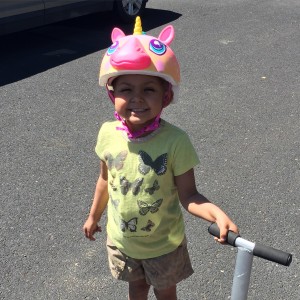 Two weeks has passed since we left NYC. It was a nice, relaxing time at home. The weather was cold and rainy at first but turned into quite the summer we have missed.
The first round of treatment ended on Friday May 13th. It was a tough week! Friday, Charlotte immediately broke out in hives once the infusion began. We seemed to get the neuropathy under control. The side effects lingered through the weekend with lots of pain and pure exhaustion.
The following week was just blood work. This treatment is a trial and so they like to closely monitor each child. Her blood draws were Monday, Wednesday, and Friday, all at the same time as her infusions the prior week.
We were able to head home on Friday and we got out on the next flight available after her blood work!! It was so great to be home!
While in NYC, Charlotte lost a couple of pounds. While I was very concerned, the doctors and nurses weren't. They said it's very common for children not to eat during this treatment. As soon as we got home, Charlotte pigged out! She never stopped eating! I'm curious and excited to check her weight.
Another mother had told me that with hu3f8, Charlotte's quality of life would be so much better. It really has been! She has been playing, joking, laughing, her nausea has been gone, her counts didn't drop, no fevers, just pure JOY!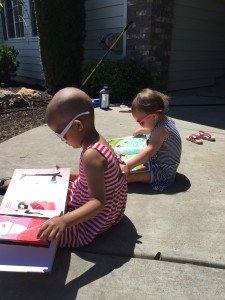 She was able to see and play with many of her friends. She even asked if she could start swim lessons again. Unfortunately, because of her central line, she can not swim. We coped with playing in the sandbox, planting flowers, riding on her power wheels, taking trips to the store, we also doctored and moved our cows.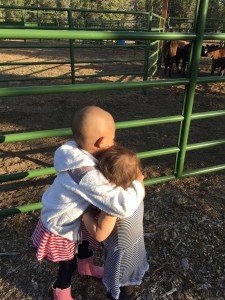 We have just arrived back in New York. Charlotte will begin round 2 of antibody on Monday. She will receive infusions Monday, Wednesday, and Friday around 11 am Eastern time. Please pray for her specifically at that time.
The following week she will do another round of scans, Wednesday-Friday. Oh how we pray this treatment works!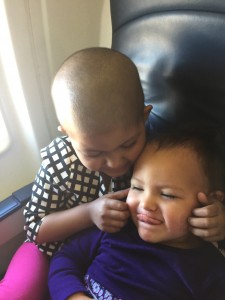 Praising God for:
A great time home
Quality of life
Beautiful weather
A great appetite
My happy, energetic girl
Safe travels
His provision
Please pray for:
Peace as Charlotte knows we are going in for more painful treatment
The scans to show GREAT results
Minimal pain
Comfort as I watch my baby squirm
A Quick recovery
Our sweet friend Emily as she fights so hard and peace for her parents as they make decisions
Charlotte's miracle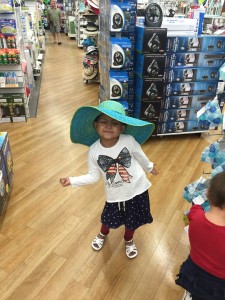 "Let the peace of Christ rule in your hearts, since as members of one body you were called to peace. And be thankful."
‭‭Colossians‬ ‭3:15‬ NIV
"Trust in the Lord with all your heart and lean not on your own understanding; in all your ways submit to him, and he will make your paths straight."
‭‭Proverbs‬ ‭3:5-6‬ ‭NIV‬‬