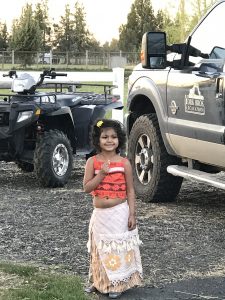 Today Charlotte heads to NYC. We have had such a nice time at home, with lots of family time and many swim lessons. She is gaining her strength and confidence back daily!!
On Saturday, Charlotte will be having oral surgery to correct some of the damage done from chemo. She will have teeth extracted, root canals, fillings and a good cleaning to get her mouth back in place.
Monday she will receive the 4th vaccine shot and will be able to head home on Tuesday!!
Lately Charlotte has been asking a lot of questions. Her most recent one that has truly amazed me is "Why did my hair fall out?" Almost like she doesn't remember the last 2 years of torture. We have always been up front with her about her cancer. NEVER calling it by another name or making it seem like a secret or something that couldn't/shouldn't be talked about. I never want her to feel ashamed for what she has been through.
I explained to her that the medicines she received helped kill the cancer by killing the fast growing cells in her body (yes, I realize she may not understand this, but one day she will) and that her hair is one of those. She proceeded with "Which medicine was it? The one I drank or swallowed? Or was it my shots?" I responded with "It was the ones that went into your tubies." She never gets upset or angry, she genuinely wants to understand. While I want to explain it as best as I can, I struggle to understand. I struggle to believe we have been doing this for two years now. I am in complete awe that Charlotte is still with us today and striving in life, I think many feel the same way including the doctors.
Gods grace and mercy has completely shown through all of this. I believe He will continue to do so in Charlotte's life
.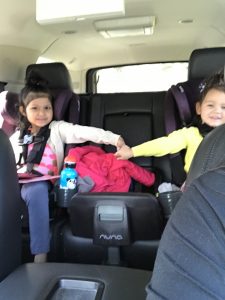 While everything is going in the direction we have been praying for, please continue to do so. So many of our friends have been getting bad news lately. Neuroblastoma is such a nasty disease that returns so easily and can take over in the blink of an eye. Please pray for two of our friends Isla and Gabe who have developed secondary cancers due to the neuroblastoma treatment.
Although our fight seems close to the end, it doesn't stop. We will continue doing what we can to keep it away. From lifestyle changes, diet, detox, and natural remedies.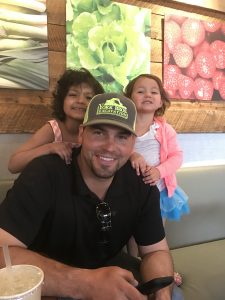 Please pray for
A safe trip
Minimal pain
An easy surgery
Quick healing
Ease to the anxiety leading up to surgery and her shot
Protection of her health
Isla
Gabriel
Charlottes miracle
Praising God for
Answered prayers
Grace
Mercy
Family
Strength
Health
Charlottes miracle
"But he said to me, "My grace is sufficient for you, for my power is made perfect in weakness." Therefore I will boast all the more gladly about my weaknesses, so that Christ's power may rest on me."
‭‭2 Corinthians‬ ‭12:9‬ ‭NIV‬‬
"Now faith is the substance of things hoped for, the evidence of things not seen."
‭‭Hebrews‬ ‭11:1‬ ‭KJV‬‬